Hello everyone!
As you may remember in my blog post
'My Goals and Dreams for 2015'
, I mentioned how I just want to travel this year and experience as much as I can. So, to expand on that, I have compiled a list of places that I would like to visit, maybe this year, or maybe later in my life. My main goal in life is to see as much of the world as possible and to just enjoy myself.
Sydney, Australia
Oh Oz, everytime I see pictures of you, I just think, wow, let me be there. It looks like the most gorgeous place and I have to say this is the top place that I would like to go. I guess this stems from my obsession with beaches and the phrase 'Life's a beach' that I can just imagine myself being a complete beach bum in Oz.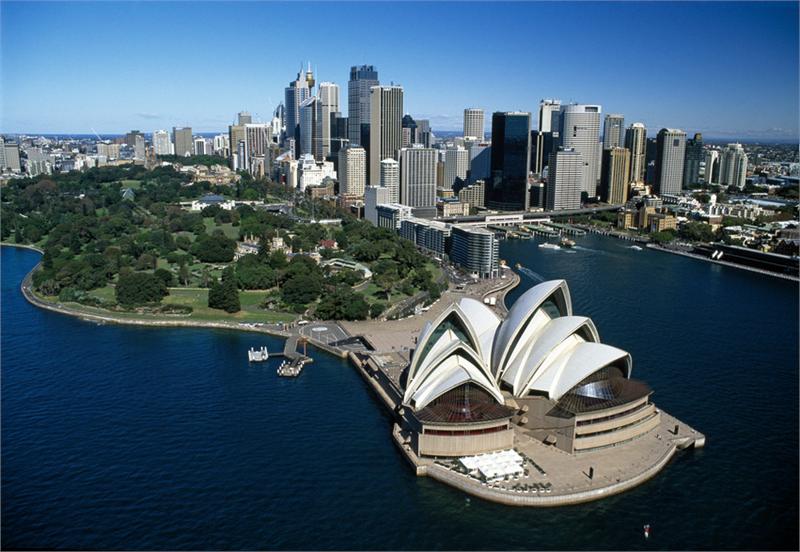 Amsterdam, Netherlands
Okay I have to admit, part of my reason for wanting to go here is because of 'The Fault in Our Stars'. The romantic and soppy part of me wants to go here with my boyfriend and pretend to be Hazel Grace and Augustus Waters. I can totally get if you're judging me. Apart from that, Amsterdam is such a beautiful city with a vibrant lifestyle and beautiful buildings. Luckily for me, my boyfriend and I are actually trying to save up... Yipeeeee
Thailand
I think that this country looks beautiful! I want to go here and ride elephants and stay in a house that's on stilts in water. Ever since we learnt about Thailand in year three I have been captivated by this stunning place.. Not to mention Thai cuisine is mouth watering
Cape Town, South Africa
So many people rave about this place... And I really want to see table mountain! My friend in primary school was from South Africa and her accent was just the best thing. Hopefully one day I can get here!!
Of course there are so many more places that I would like to visit, but these are the few that leap into my mind when I think of travel. Where's the best place that you've traveled to? And whats at the top of your travel bucket list?
Yasmin xxx